Your Next-Gen Cardiac and Health Monitoring Partner-
VITALSIGNS  OEM  SERVICES
AI-Cloud Holter/ECG, Temp, & Particle Monitoring
VitalSigns is a leading Cloud-based ECG/Holter and Health Monitoring OEM Co – helping global brand owners with next-gen solutions and services.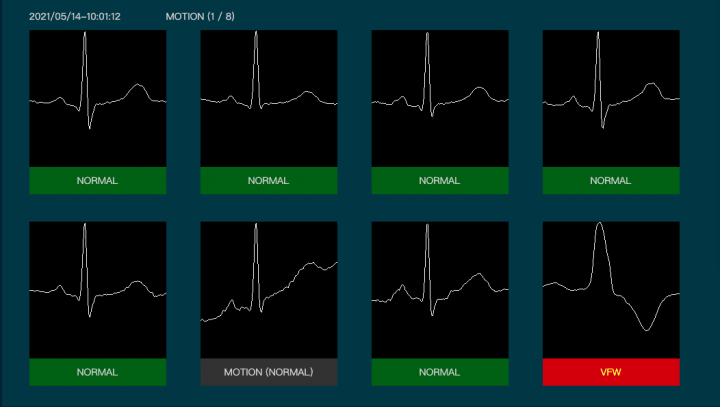 AI-Based ECG Motion Artifacts Cancellation Algorithm
Your Best ECG AI Diagnosis support
High Accurate VFW detection
Quick abnormal ECG waveform indication
Great user experience
Best cardiac diagnosis support
Hardware development
Software development
Cloud Platform development
FDA(510K) certification support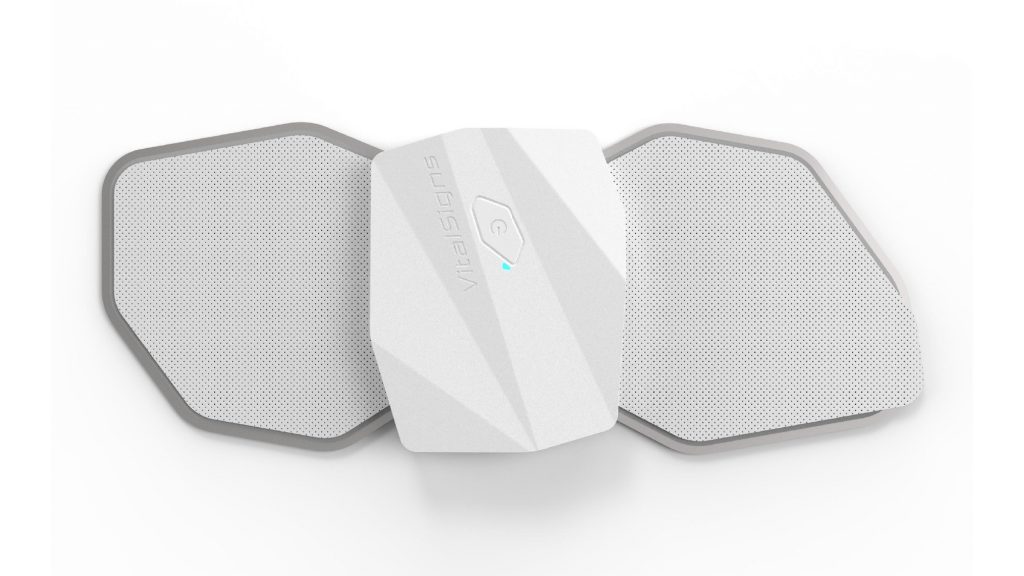 A Medical-class Real-time Patch Holter & AI Platform
There are kinds of ECG devices, wrist type, chest-pad type.  An ECG device shall be able to monitor patient's cardiac system anytime and anywhere. There are several key points :
GetTemp™ -Crowd Temp Monitoring Devices & SaaS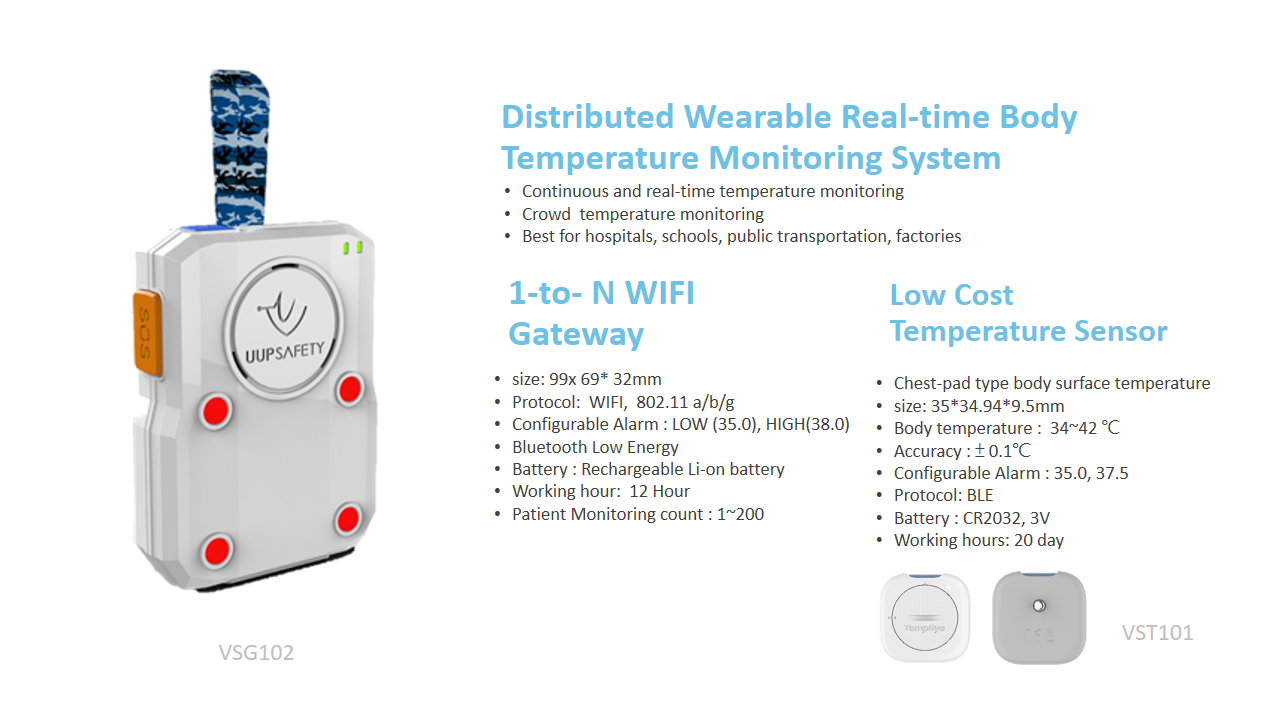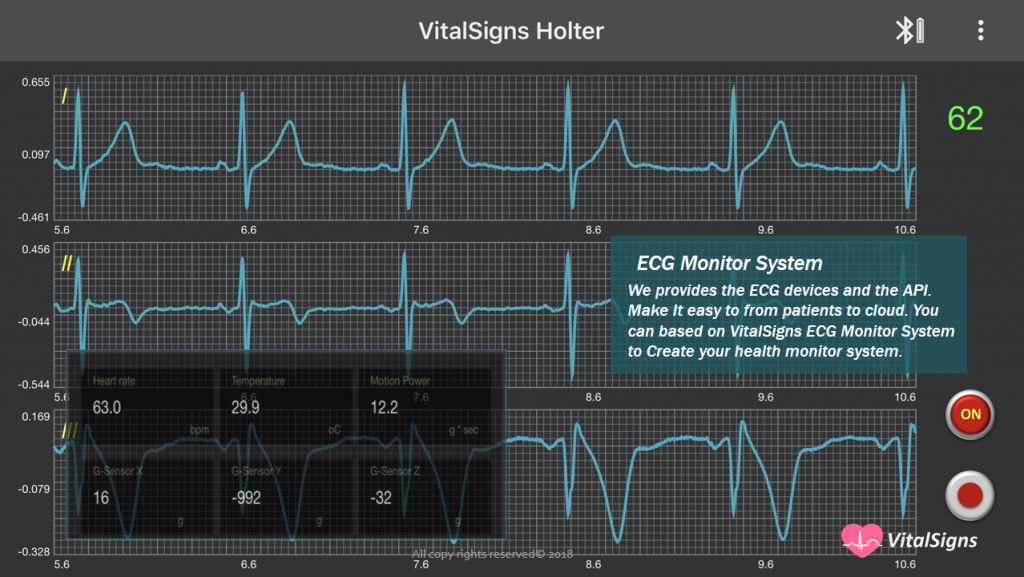 A great wireless ECG device shall keep the ECG very real.  Lavish filter would cause the detail of the ECG. VitalSigns always keep the raw data for the later algorithm or AI diagnosis. Users can apply his own DSP or AI algorithm to the real ECG waveform.
All our ECG devices are embedded with an heart rate variability algorithm. Help you realize patient's all day nervous system behavior (like figure in the right)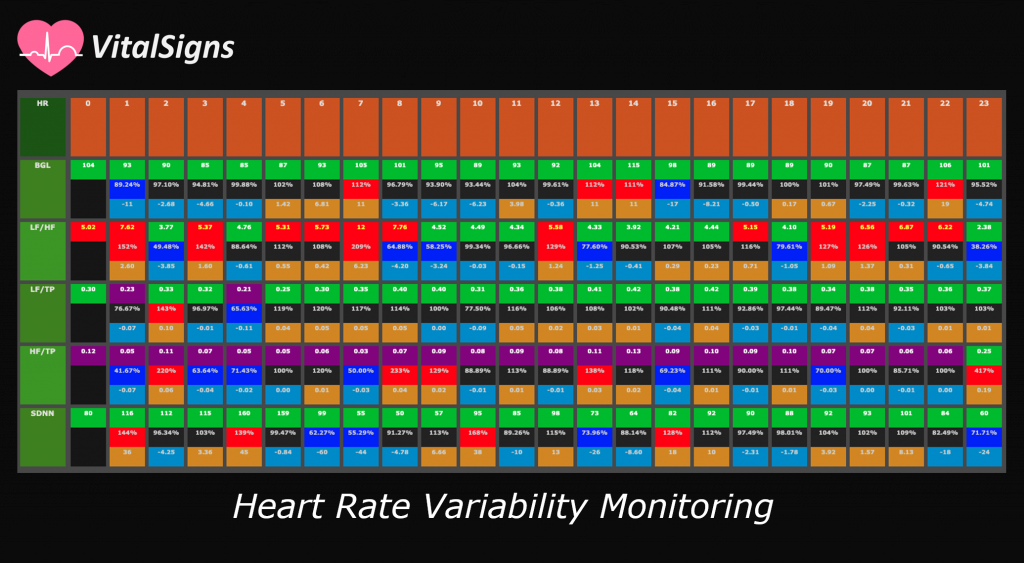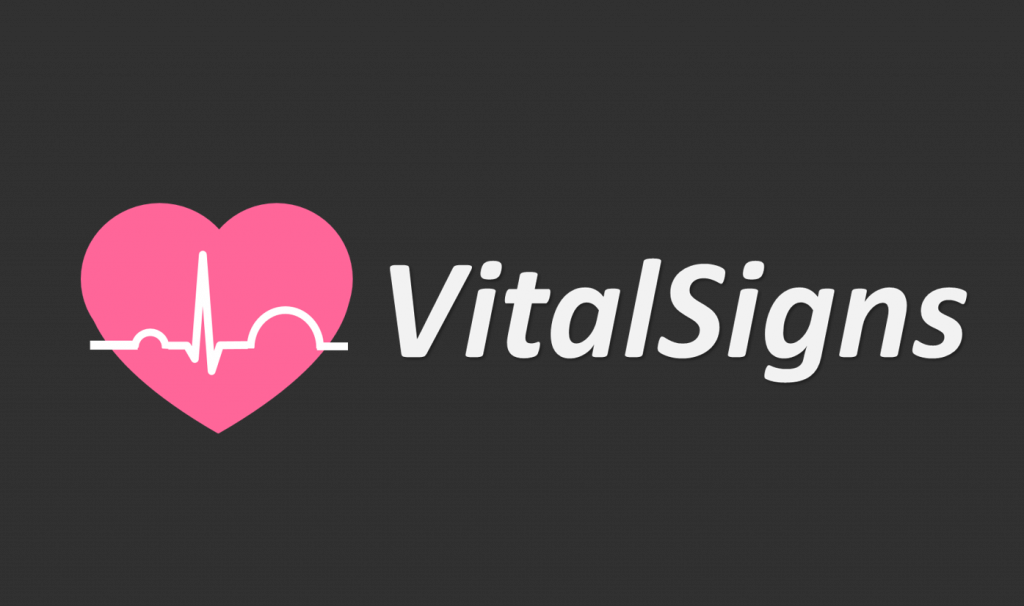 As one of the leading real-time  Medical-class ECG/Holter & Health Monitoring OEM companies, we take pride in integrating next-gen technology with medical-class manufacturing to serve you. VitalSigns is your one-stop-shop cloud-based ECG/Holter & health monitoring partner.
VitalSigns is one of the best smart-medical solution provider.  We are welcome for all kinds of cooperation. Please contact us for your needs.