Create your ECG Monitoring Service with VitalSigns
VitalSigns is one of the best ECG ODM companies of the world . We help our customers to create their own ECG devices and AI diagnosis service in months.
ECG Monitoring anytime and anywhere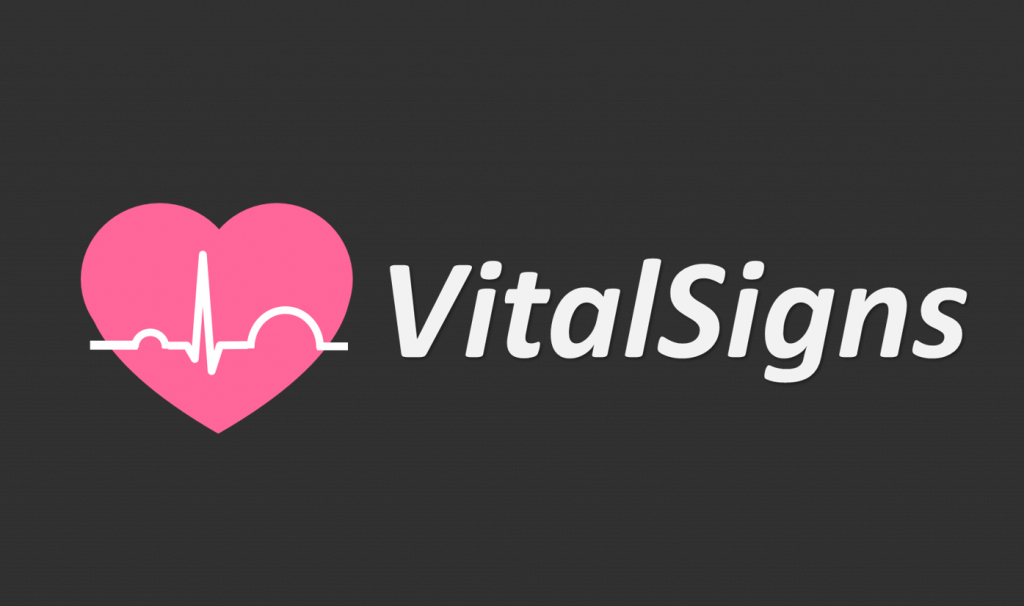 As one of the world's leading ODM company of portable ECG devices, we take pride in bringing breakthrough design concepts to life with world class R&D, medical-level manufacturing. Innovation is in our DNA and quality is the promise to our customer.  VitalSigns Technology will be your best partner on the ECG monitoring.
Create a wearable ECG device
There are kinds of ECG devices, wrist type, chest-pad type.  An ECG device shall be able to monitor patient's cardiac system anytime and anywhere. There are several key points :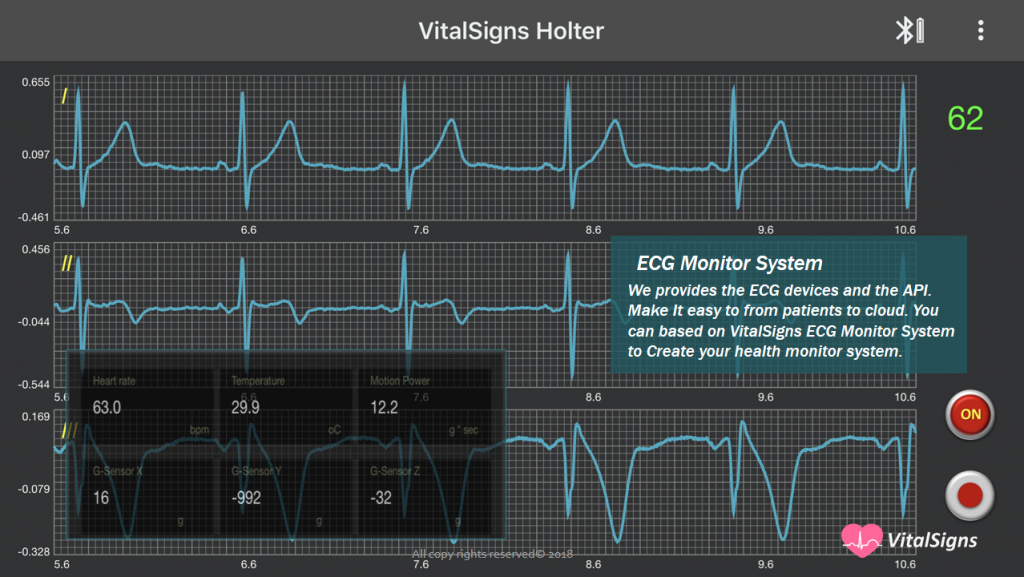 A great wireless ECG device shall keep the ECG very real.  Lavish filter would cause the detail of the ECG. VitalSigns always keep the raw data for the later algorithm or AI diagnosis. Users can apply his own DSP or AI algorithm to the real ECG waveform.
All our ECG devices are embedded with an heart rate variability algorithm. Help you realize patient's all day nervous system behavior (like figure in the right)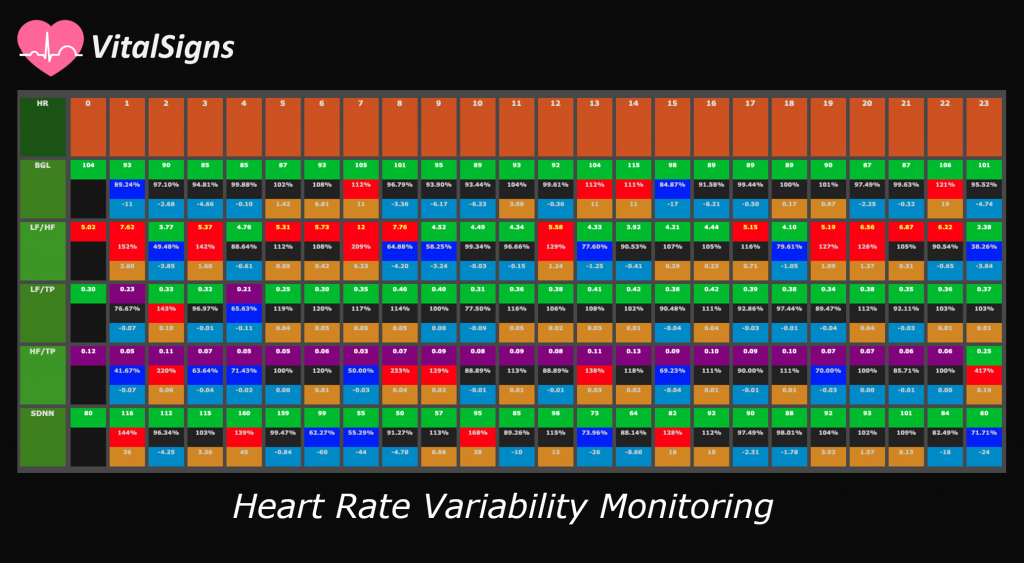 VitalSigns is one of the best smart-medical solution provider.  We are welcome for all kinds of cooperation. Please contact us for your needs.