Create your ECG Monitoring Service with VitalSigns
VitalSigns is one of the best ECG OEM companies of the world . We help our customers to create their own ECG devices and AI diagnosis service in months.
Create Your Real-time ECG Holter
ECG Holter is a class-II medical equipment. Waveform accuracy and FDA 510K certification is always the major concern for our customers.
VitalSigns help our customer design and manufacture the best product for real-time ECG monitor equipment.
From circuit,  ID design, outer-case and medical equipment regulation.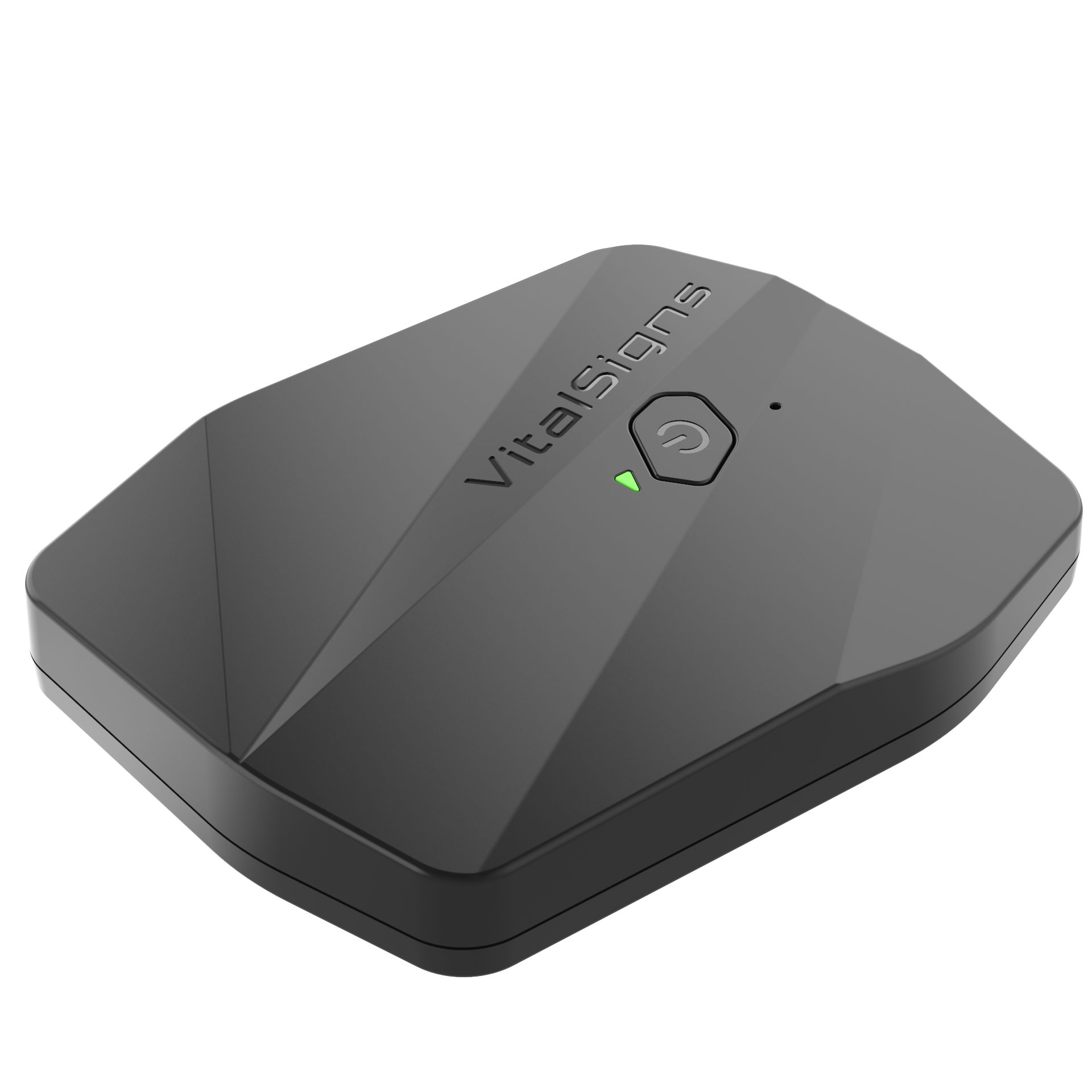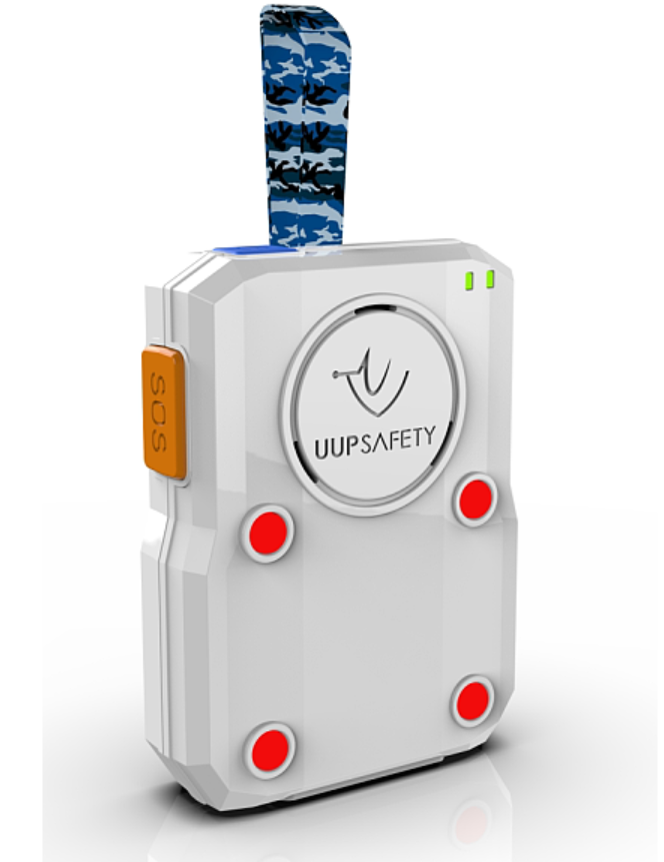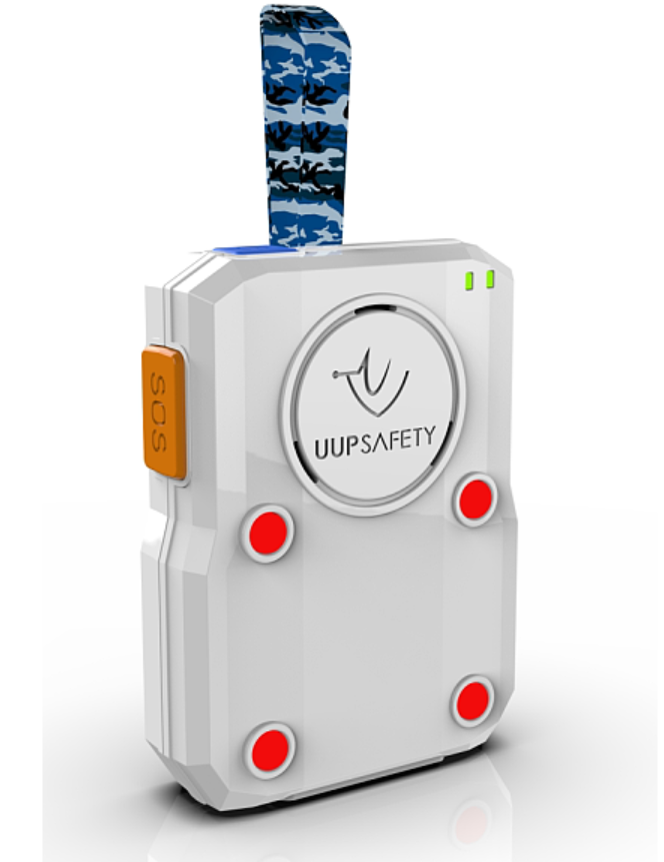 Customize Your Bio-Signal Gateway
Bio-signal gateway is the key part of the real-time ECG monitoring system. Patients' information will be transfer to the cloud in seconds via the gateway. VitalSigns  help our customer to customize their own gateway.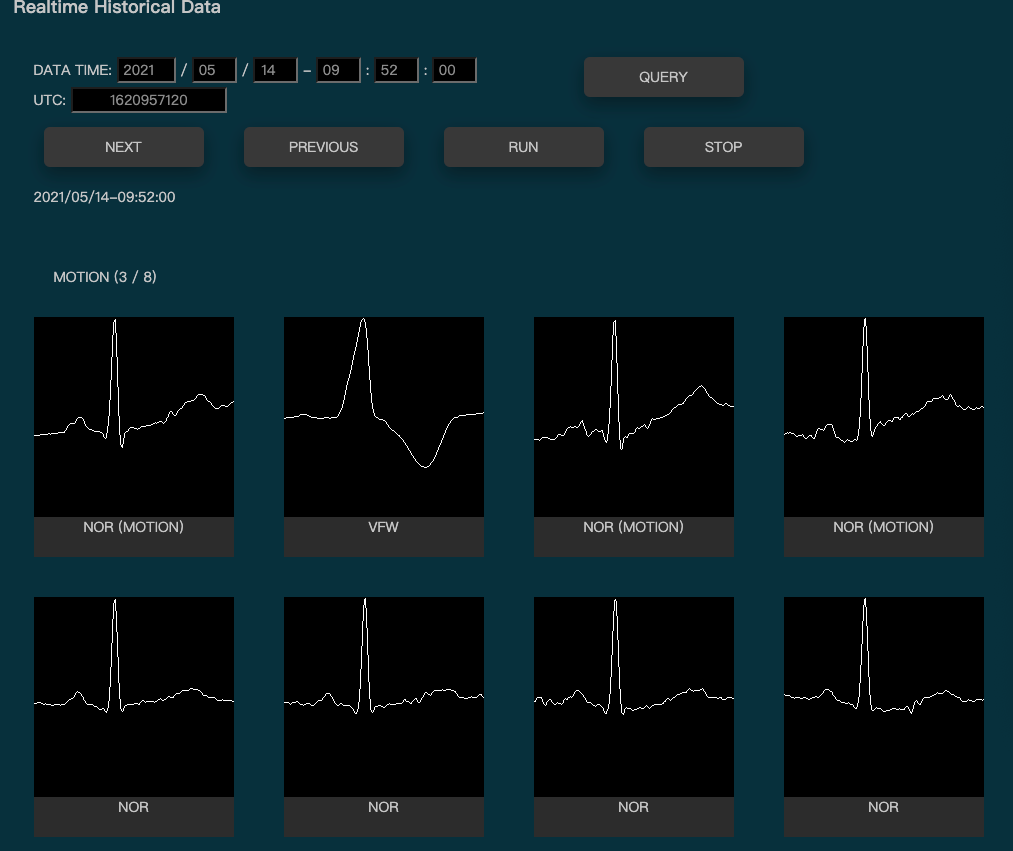 ECG Diagnosis is always the difficult part part of ECG monitoring system. VitalSigns ECG AI Engine help our customer build an high accurate diagnosis or monitoring system. Day and night, the AI engine  protects our patient.
If needed, we can help create your own cloud system for nursing house, hospital, or tele-medicine cloud service.
For any inquiries please email