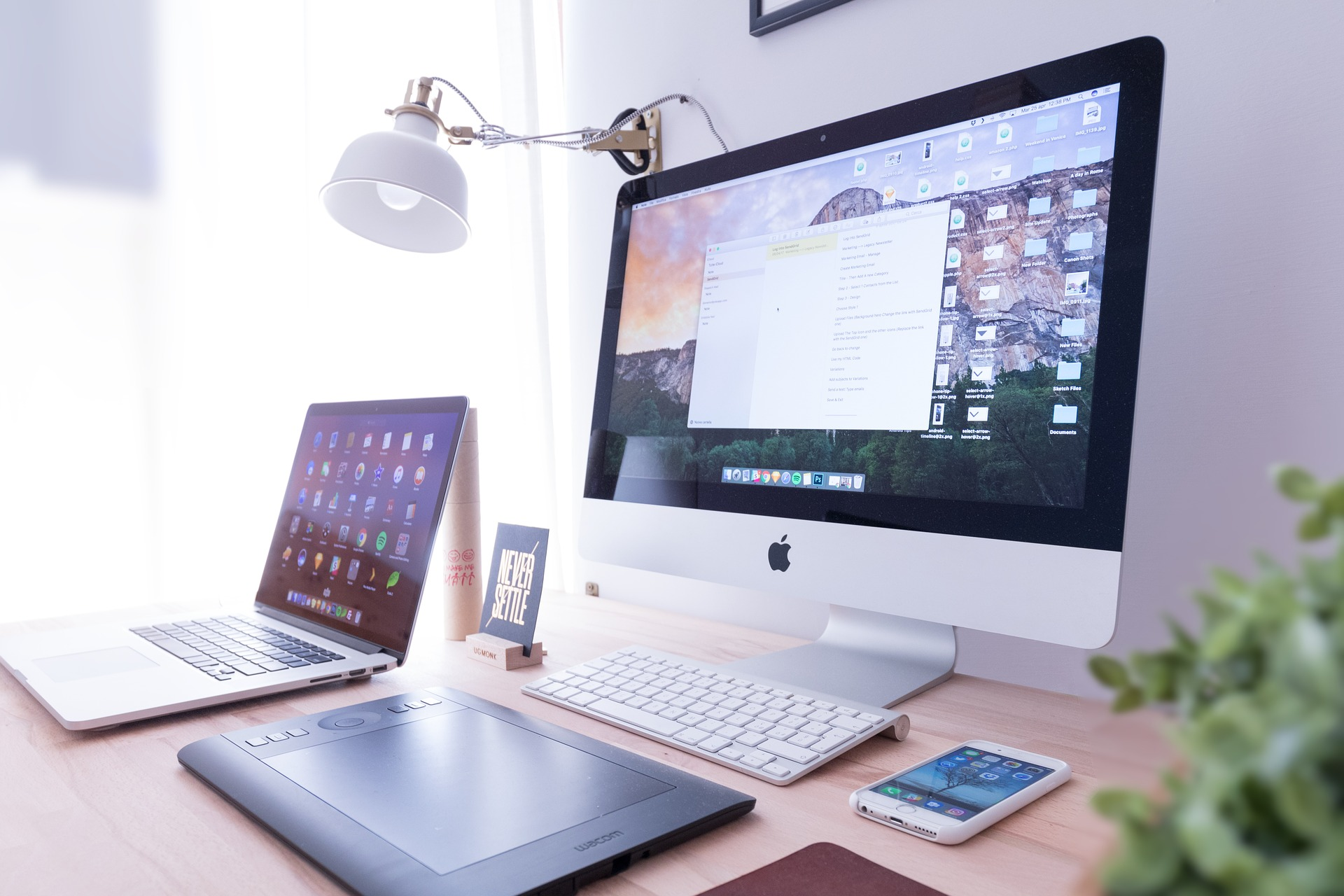 Only needs 6 month to start your smart-medical business
Wearable ECG product development
VitalSigns help our customer create high quality wearable ECG devices  with ability to pass the FDA certification. The design procedure is around 3~6 months. Customers can focus on your own algorithm or cloud platform.
Edge computing is one of the biggest trend in recent years. VitalSigns technology help our customer to create IP for the DSP, ADC, 32- / 64-bits MCU for edging computing or other kinds of algorithm.
BLE / WIFI / LAN/ 4G / 5G connective modules
Wearable devices always needs all kinds of connectivity modules such as BLE-to-LTE, BLE-to-WIFI, or BLE-to-BLE modules. VitalSigns technology has more than 20 years experience, and  we can help our customers to create the best
Cloud service development
For smart-medical, cloud service is always one of the major factor. VitalSigns help our customer to create their own patient monitor system, nursing house management system. We boost your business quickly from 0 to 100.